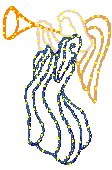 Smiley`s Mortimer.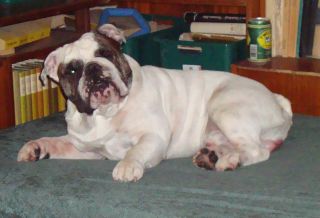 Hygger sig på sofaen da det er meget koldt udenfor. Glæder sig til det bliver forår.
Æææælsker damer. Min madmor siger kun til udvalgte skønheder med papirer.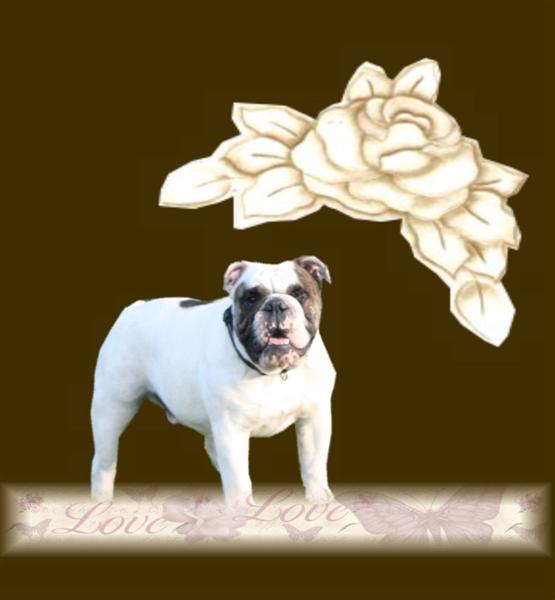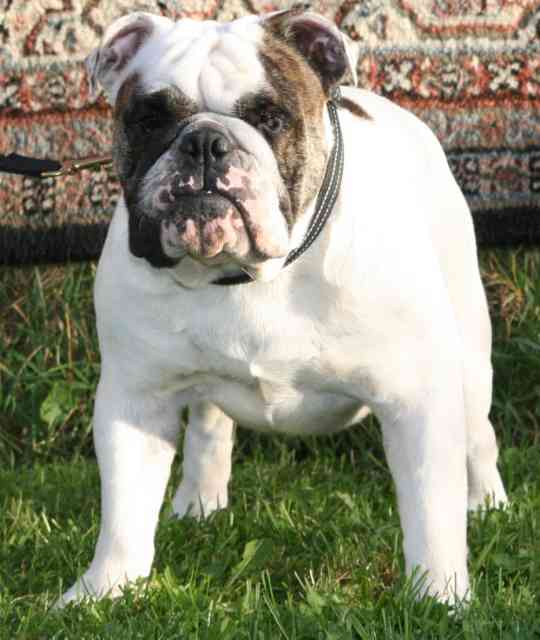 Smileys Mortimer 10 mdr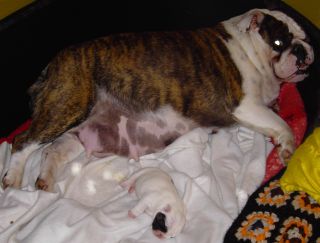 Mortimer ca 8 dage gammel med sin mor.
Dog
Parents
Grandparents
Great-grandparents
Adelbert V. Ayrshire Home/NHSB1829394.
Bagheera V. H. Slaghek/NHSB 1977690.
Amelia V. H.Slaghek/NHSB 1876800.
Smiley`s Romeo/20012/2002.
Britishpride Power`n Glory/KC T 5422003T04.
Rhilaubekan Power Of Love/11563/99.
Emma`s Load Of Mischief For Rhilaubekan/KC W1657805W02.
Smiley`s Mortimer/23369/2oo8.
Groz-Kriger Hadrian Made For Jubille/MET5733/00.
Golden-Bull Lord Lawrence/MET9939/01.
Golden-Bull Fanny/MET3147/98.
Varpalota-Menti Admire/21026/2003.
Eltoro Captain At Ocobo/MET2287/H/98.
Lloyd George Drems/MET8850/01.
Cobadu Frida/MET4996/00.